Producing electrical wiring harnesses since 1980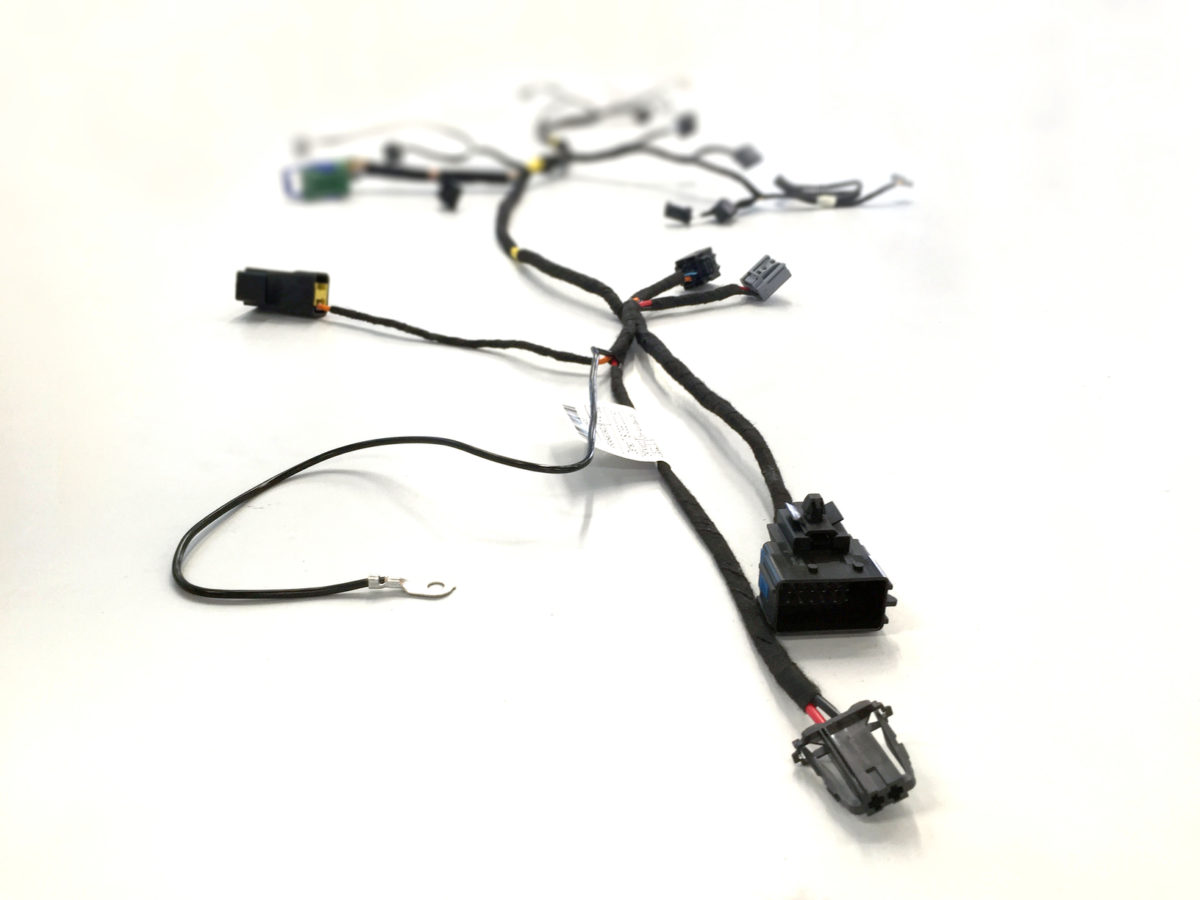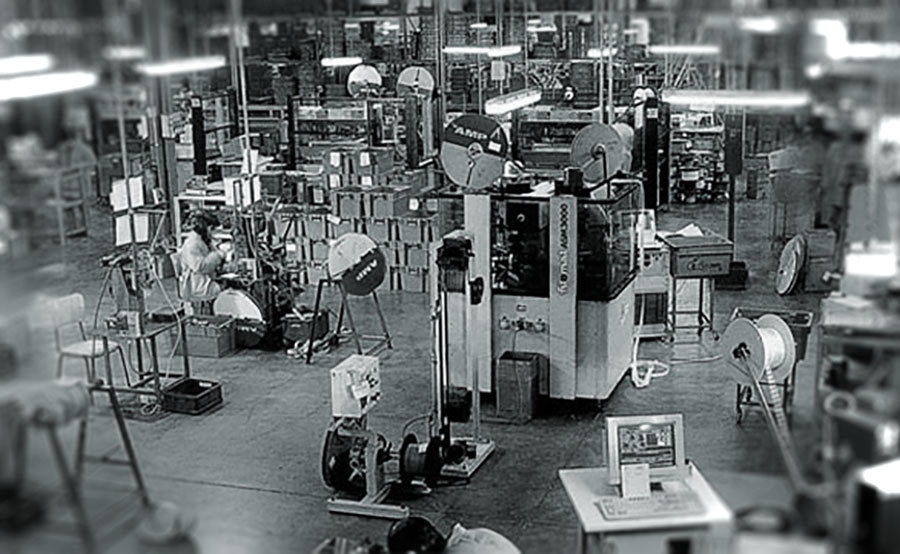 The history of Kab-lem begins in 1980, when Vincenzo Sammaruca, along with two other partners, founded the company that deals with the production of electrical wiring for automotive components.
The company grows operating with Fiat allied companies to produce wiring harnesses for air conditioning modules and lighting systems.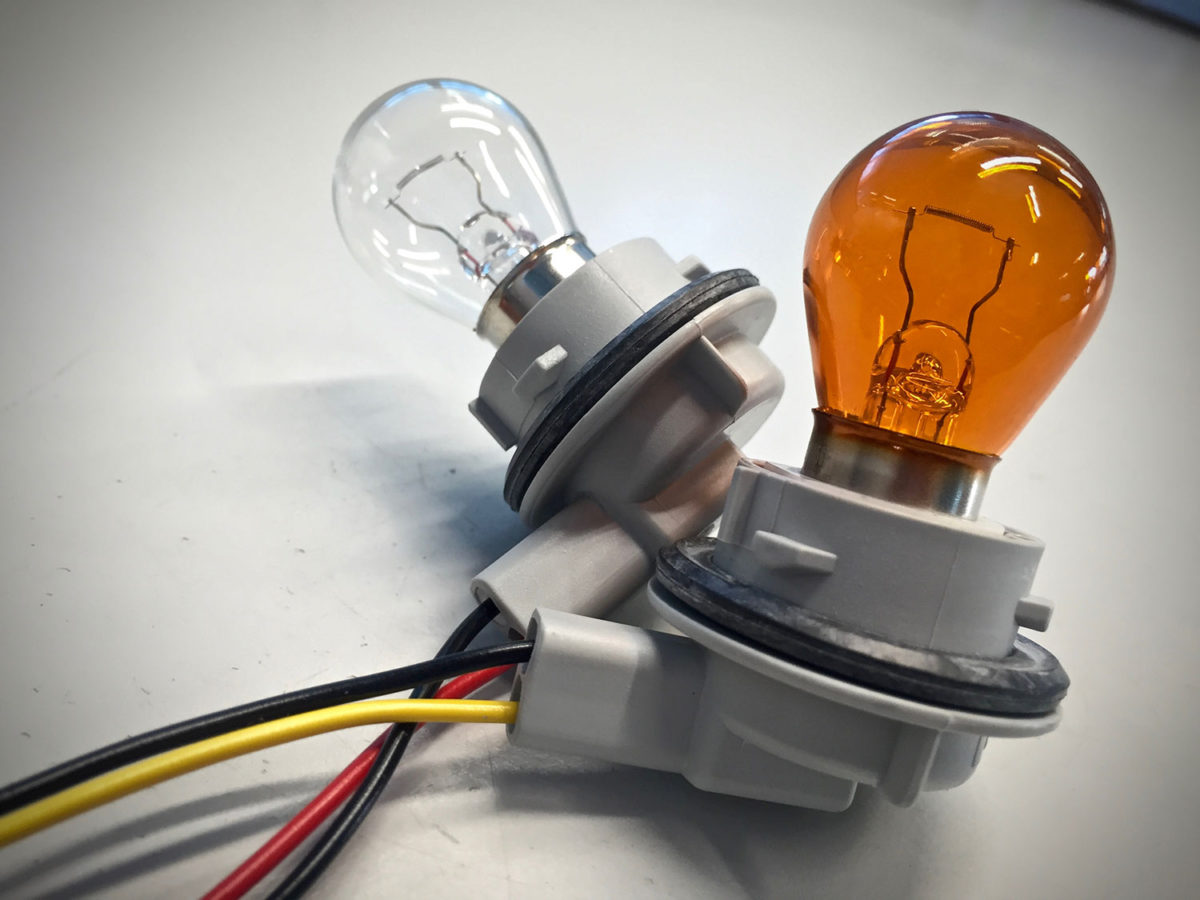 Leader in the production of automotive wiring
Kab-lem S.p.A. is an italian company leader in the production of wiring harnesses for automotive components.
The company is continuously growing and expanding, concentrating its production activities in a wide range of products with a strong focus on Quality.