How we started and where we are today
Kab-lem history starts in 1980 when Vincenzo Sammaruca, founds the company with two other partners starting with the production of wiring harnesses for automotive components.
The company grows operating with Fiat allied companies to produce wiring harnesses for air conditioning modules and lighting systems.
At the end of '80s the three sons of Vincenzo entered the company supporting its growth.
In 1990 the company moves from the little old Lab of San Mauro to Cambiano Plant with Manufacturing, Technological and Sales activities.
Starting from 2000, Kab-lem begins to create some partnerships with foreign companies. Thanks to the business growth and the progressive relationship consolidation, Kab-lem decided to completely acquire Moldova and Romania Plants and to establish a solid partnership with Tunisia suppliers.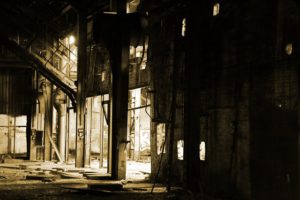 1980
Vincenzo Sammaruca founds the society together with two other partners. The company produces wiring harnesses for automotive components
1990
The company moves the production, Technologies and Sales to Cambiano Plant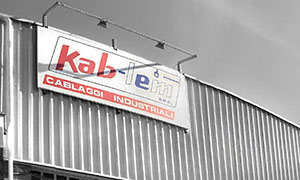 1996
ISO 9002 certification to produce wiring harnesses (SGS)
2001
QS 9000 Certification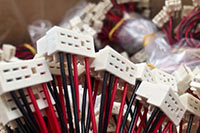 2002
Start of development of the new manufacturing site in Romania for assembly activities
2005
ISO TS 16949 Certification (SGS)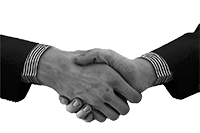 2009
New Partnership with Moldova and Tunisia production sites
2010
Moldova and Romania new societies are created
(60% owned by Kab-lem)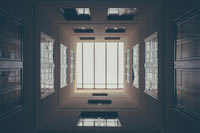 2012
Sammaruca family fully acquires 100% Kab-lem shares
2013
Kab-lem becomes S.p.A.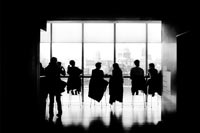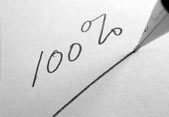 2014
Sammaruca Family fully acquires Moldova and Romania companies